We Are Your Mission Control
When Accuracy Must be Absolute
We know for CCAs, accuracy is everything. You need complete assurance that your organization's start up will be seamless and exact—as well your ongoing operations. 
In our information-packed world, the demand for precise real-time data grows larger every day, and the tolerance for error diminishes. 
At Calpine Energy Solutions, accuracy is our hallmark. We oversee every aspect of our clients' complex data and billing management with the highest degree of accuracy in our industry. Our clients are guaranteed clean, actionable, and on-time data to succeed and maintain their customers' confidence.
The Guiding Beacon No One Else Can Match
There is a reason why 9 out of 10 CCAs choose us: we understand the business they're in, and we care that they succeed. Since our inception in 2009, when we were first to market in California, we have approached our client relationships as a time-honored values-based partnership.
We understand that a CCA's mission to evolve the energy industry and accelerate the transition to a clean energy future is not a short game. Beyond precise data, solid operating systems, accurate energy forecasting, billing and customer engagement, it requires years of planning and commitment by a legion of smart people and reliable, innovative technology.
Our decades of on-the-ground industry experience and cutting-edge technology help you successfully navigate ins and outs of the CCA space for the long run.
Experience That Breeds Change
Although Calpine Energy Solutions is based in California, our core team has decades of industry experience working in the energy sector throughout the United States. We realize every region's CCA programs have different needs and requirements, and there is not a one-size-fits-all approach to CCA.
We designed our advanced CCA products and services to be easily implementable and adaptable to the state in which you operate. We will customize and support the tools you need to respond to your CCA business requirements.
Our depth of experience uniquely positions us as the change-agents you need to respond to your state's energy goals and mandates—all at scale.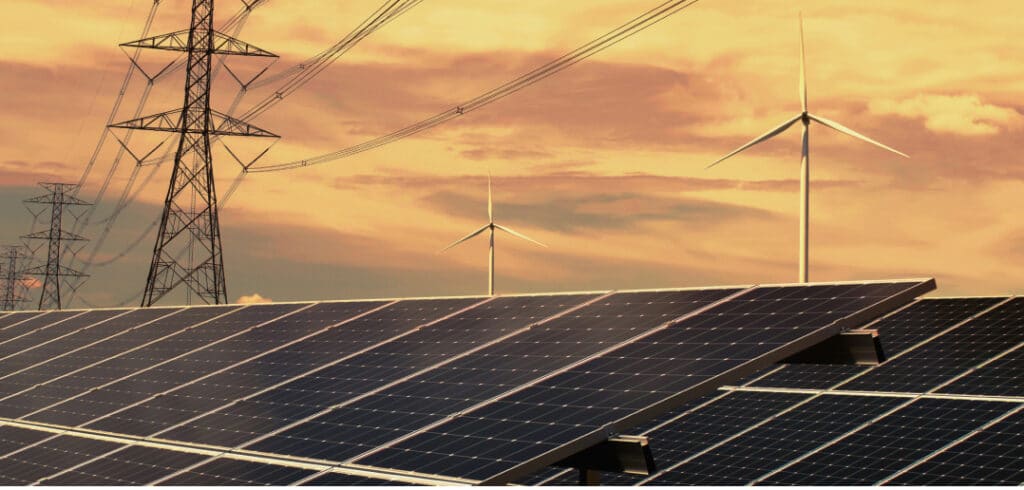 Helping CCAs reach their maximum potential is what matters most to us. We would love to hear from you to learn more about how our data management, customer engagement and advanced energy solutions can support and guide your CCA to success.