The Power of People and Technology
What We Do and How It Works
Community Choice Aggregators (CCAs) are their customers' pathway to a clean and sustainable future.
Calpine understands this. Our services draw from a deep bench of technological and industry knowledge to handle every aspect of end-to-end data management reliably and accurately, freeing CCAs to focus on what matters most: their mission and their customers.
To support operations, CCAs must generate precise monthly billings, update usage reports, and use customer insight analytics to offer best-in-class customer service.
Doing so requires advanced technological systems to properly aggregate the data, along with the knowledge of seasoned experts to interpret it and ensure its accuracy before it is delivered to the utility and customers.
Calpine's Community Energy Division exists to relieve CCAs of this highly complex, labor-and-infrastructure-intensive burden.
Accurate Monthly Billings and Settlements
We pride ourselves on consistent QA. Our team generates millions of precise, timely monthly invoices for CCA customers with the highest degree of accuracy in our industry. In wholesale markets, we go the extra mile to handle your market settlement requirements.
Data Verification and Correction
We use dozens of different controls every day, automated and checked by our data analysts, to correct and verify data so it is always of the highest quality.
Customer Contact Center
Our customer service representatives are experts in CCA products and services. We swiftly resolve your customers' concerns and guarantee 100% satisfaction.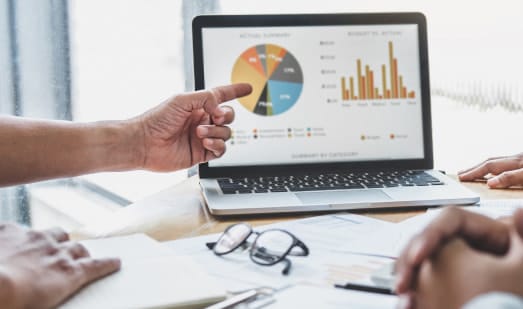 Strategic and Predictive Tools
You can rely on our advanced data management tools to help inform your revenue projections, rate and program designs, and high-level goals, no matter where you are in the U.S.
Customer Insight Analytics
The validated data we provide allows you important insights into customer usage, trends, and behaviors that will help you clearly understand and respond to their needs.
CCAs are authorized by state law to buy or generate electricity for their communities. CCAs act in the consumer's best interests by purchasing energy at cost-competitive rates that the utility then delivers across their transmission and distribution infrastructure. CCAs contribute to a cleaner, smarter, more resilient energy grid designed to operate at peak performance far into the future.